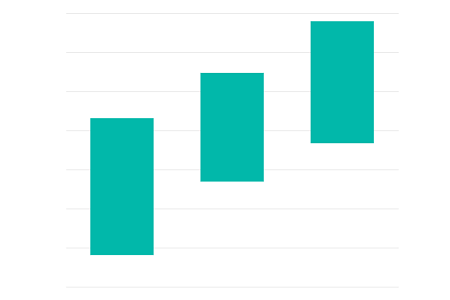 How we can work with the properties of the Violin Plot custom visual for Power BI to produce a simple range column chart.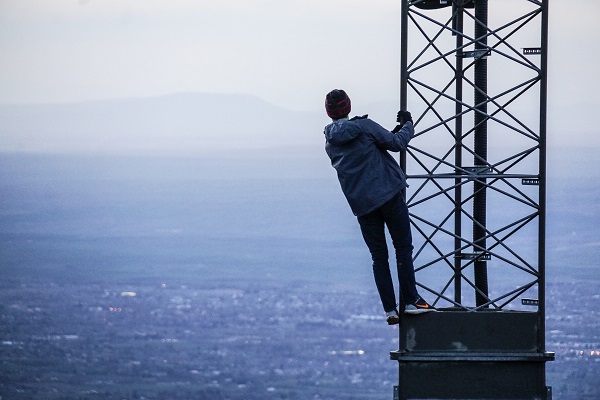 A short overview of how the custom visuals SDK looks for the developer.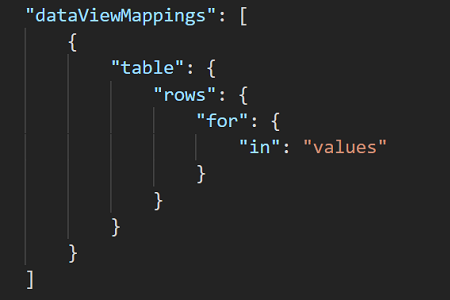 How to set up and work with a simple `table` DataViewMapping in the Power BI custom visuals SDK.